Hartford Community Service Inc. The Creators of Terror On Rural Street Haunted House.
With the utmost concern for the health, wellness and safety of our valued guests and
staff along with the local Community that we have made the very difficult decision to close our Haunted House this 2020 season. We look forward to reopen for the 2021 season with a brand new house, as we will be recreating and taking time to create new scares. We will share the most up-to-date information on our website and across social media platforms.
Thank you for understanding and for your continued support of our community. Be safe
and stay healthy as we will see you again soon.
Terror On Rural Street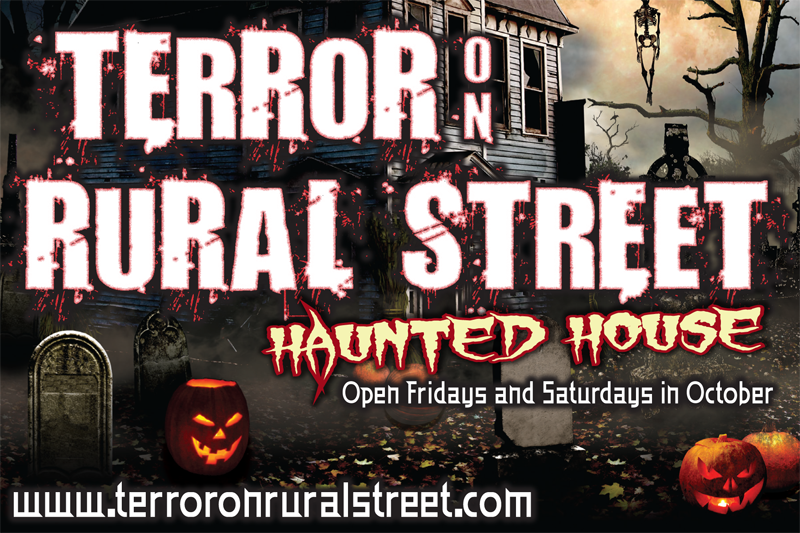 Concessions include Food/Soda/Candy and Beer & Mixed Drinks for 21+ Older.
Caution: Terror on Rural Street Haunted House may be too intense for children.
Caution: Women who are pregnant should ask their doctor before attending. TORS is not responsible for injuries.